Wedding Photographer in Bedfordshire
We are Pho2u! – The Award Winning Wedding Photographer in Bedfordshire. We aim to offer everyone a professional yet affordable wedding, portrait, corporate and event photography service. Above all, we want your event to be memorable.

We have packages available to suit most budgets. In fact, we want everyone to have a photographer to capture those moments that last a lifetime!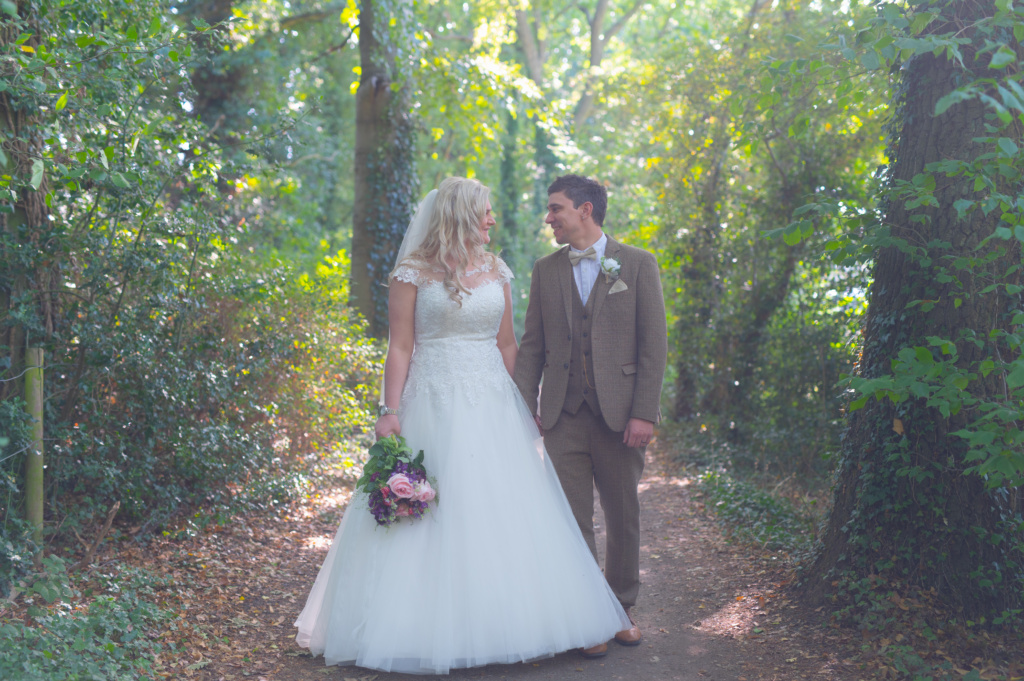 Your photography experience should be fun, this is when you're most relaxed…
Having your picture taken can be a daunting experience. Be as it may, you'll want someone who is both professional and yet can help you feel relaxed. For that reason we feel we are the right photographer for you.
Above all, we want to be part of your wedding or event, not just there! After all, we like to interact with your guests and give them a great experience of having their photograph taken.
Because Pho2u! are known for their fun and non-intrusive approach to photography, having your photo can be fun. As a result, this ensures your photographic experience was like spending an afternoon with friends rather than under the spotlight of a photographer who is intent on capturing staged shots.
See our promo video here! So, whether you need a photographer for your wedding, event or a photo shoot you need look no further than here.
Whilst studio shoots are great fun and we have access to a studio in Milton Keynes. Getting out and about and exploring the beautiful countryside in Bedfordshire, Buckinghamshire and Hertfordshire help capture the natural characters of those being shot!
In conclusion, you need look no further than Pho2u! for your wedding photographer in Bedfordshire. In fact, whatever your event or photography needs, we are ready to capture the shots!
We have captured over 400 weddings now and maybe a quarter of those have had confetti, in the last year probably about 75% of the weddings had confetti – I wonder if it's a phase or perhaps a change in times? There used to be a time when venues wouldn't […]

Read more

: Confetti

We recently had a unique opportunity to visit the manufacturers of our wedding albums. Based in Hertfordshire, Sim Imaging, a British based printer and album manufacturer who really do hand craft your wedding albums. It was quite strange rocking up to their showroom, I've spoken to the team on numerous […]

Read more

: Behind the Scenes: Photo Albums

Aldwickbury Park Golf Club is a beautiful & stunning wedding venue located in Hertfordshire. It's one of our favourite venues to shoot at as we know the grounds very well. In fact, we are included in their Ultimate Package, so no need to worry about finding the right photographer for […]

Read more

: Aldwickbury Park Golf Club: Wedding Venue Highlight
Award Winning Wedding Photographer in Bedfordshire covering Bedfordshire, Hertfordshire, Buckinghamshire & the surrounding areas.

Nominee Bridebook.co.uk Wedding Awards 2019


Certificate of Excellence "GOLD" Bridebook.co.uk Wedding Awards 2019


Finalists at The 6th English Wedding Awards 2023