Pho2u! Wedding Photography in Hertfordshire, Bedfordshire and Buckinghamshire
As an Award Winning Wedding Photography in Hertfordshire, we offer photographic services for any occasion, whether it is for a  wedding, christening, party, corporate event or you are after a special portrait photo which can be taken in your home, chosen location or our Milton Keynes Studio. Pho2u! keep it personal, we offer a friendly and professional approach to photography, we are patient with everyone and will ensure that you enjoy your photo session as much as you enjoy the photos which you receive!
Pho2u! are the leading wedding photographers with wedding photography in Hertfordshire, Bedfordshire and Buckinghamshire, but we certainly do not stop there, in fact, we will travel to all corners of the UK if we need to!
Lewis Duncan
   
Lewis set up Pho2u! in 2011 and has continued to grow the business. The original idea was to create a new photographic venture which provided the professional quality of other individual photographers but as competitively priced as possible. He believes that people should be allowed to have professional photographs whenever they want and not have to pay the earth for them.
Lewis studied in Hertfordshire at GCSE level being awarded A* in photography, he then went on to gain a Distinction in a National Diploma in Photography – as you can see from this, Lewis clearly has a passion for photography and excels in the subject.
Lewis is a fun character, making those around him feel relaxed in front of the camera. All he wants to do is capture your day in the way you had planned it, perfectly – he is great with kids too – he is dad to two – Alfie – who is 13 years old, and 9 year old Rex. In his spare time, Lewis likes to have fun with the family, and never puts the camera down!
Phil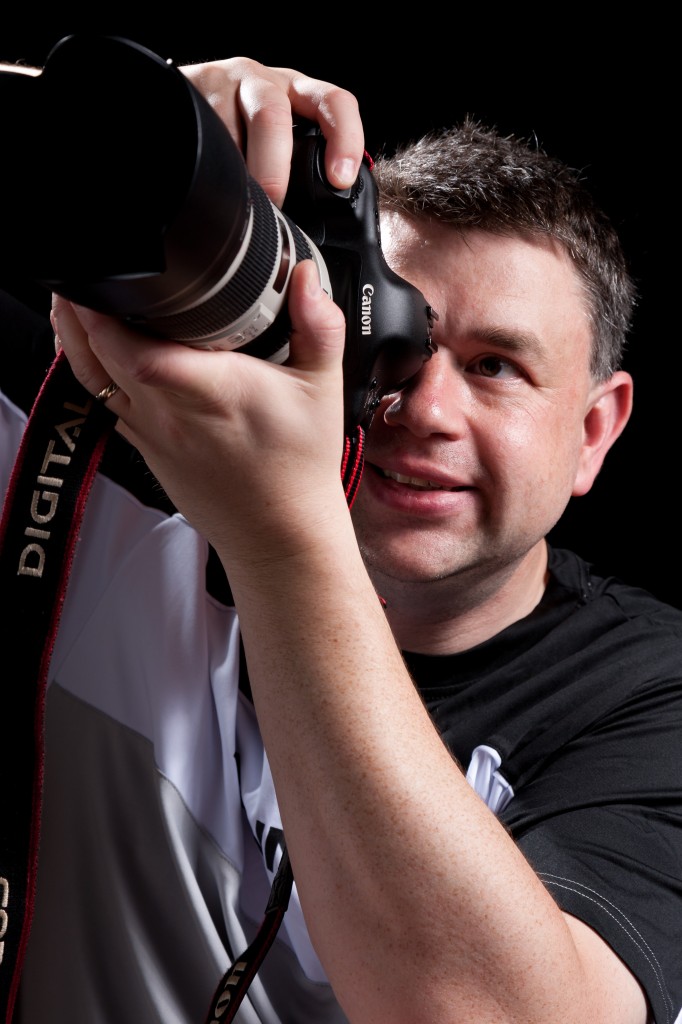 Phil has been passionate about photography for over 15 years. Phil is based in Northampton, Northamptonshire and started with macro photography before broadening into landscapes and his favourite subjects, people.
After careers in teaching and consultancy, Phil loves meeting new people and is quick to develop a rapport with wedding guests.
Phil posts daily photos on his blog which has received over thirty thousand hits from across the world. Phil has recently become a Licentiate of the Royal Photographic Society (LRPS). The Royal Photographic Society's Distinctions are recognized as measures of achievement throughout the world and to gain a distinction the photographer needs to submit a panel of photographs – they must be of a high technical standard and display a range of photographic skills.
Phil captures weddings all over the three counties: with Wedding Photography in Hertfordshire, Bedfordshire and Buckinghamshire.
Phil's wedding showcase can be viewed here:
Phil's Photos
Gemma

Gemma joined Pho2u! in 2018 as we are continuously growing, Gemma will help cover the three counties, Bedfordshire, Hertfordshire and Buckinghamshire whilst also becoming a super second shooter to the team where two photographers are required.
"I have always loved taking photos for as long as I can remember. I love the idea of being able to freeze a moment in time and have that moment to always look back on.
I studied photography at college when I left school nearly 14 years ago and I still enjoy learning new things now. I love meeting new people and going on exciting new adventures! Gem x"
See Gemma's wedding showcase here!
We have shot weddings/events in many places including:
Abbey Hill, Milton Keynes
Ashridge House, Hertfordshire
Bellows Mill, Hertfordshire
Coltsfoot Barn, Bedfordshire
Latimer Estate, Hertfordshire
Denham Grove, Hertfordshire
Dodford Manor, Bedfordshire
Dodmoor House, Bedfordshire
Eversholt Hall, Bedfordshire
Fanhams Hall, Bedfordshire
Flaxbourne Gardens, Bedfordshire
Guru Nanak Gurdwara Temple, Bedford
Hanbury Manor, Ware
High Elms Manor, Hertfordshire
Hunton Park, Hertfordshire
Ironmongers Hall, London
Latimer Place, Hertfordshire
Leez Priory, Essex
Notley Tythe Barn, Buckinghamshire
Milling Barn, Cambridgeshire
Offley Place, Hertfordshire
Pendley Manor, Hertfordshire
Sheene Mill, Royston
Shendish Manor, Hertfordshire
Stationers Hall, London
Swan Hotel, Bedfordshire
Tewinbury, Hertfordshire
The Airman Hotel, Bedfordshire
The Cock Inn, Stony Stratford
The Farmhouse at Redcoats, Hertfordshire
The Tudor Barn, Buckinghamshire
Weston Hall, Staffordshire
Newtown House Hotel – Hayling Island, Hampshire
And many more!